About Us

The College of Agriculture, Health and Natural Resources (CAHNR) at the University of Connecticut is a national leader in cannabis research, education, and extension outreach, helping to advance knowledge and opportunities for cannabis horticulture in Connecticut and beyond.
$4 billion Agricultural industry
$4 billion Agricultural industry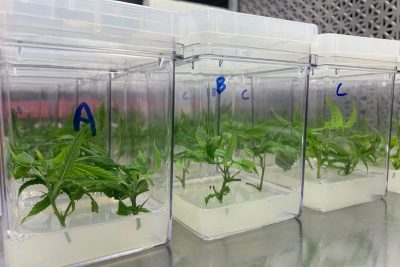 Cutting-Edge Research
From horticulture to economic analysis, CAHNR is at the forefront of cannabis research. Our scientists and educators have collaborated with industry partners, receiving over $1 million in sponsored research funding, to support their R&D activities. Learn more...
Community Extension & Outreach
UConn Extension educators offer growers from the U.S. and Canada individualized support for all facets of their cannabis production strategies. Learn more about UConn Extension's cannabis programs. Learn more...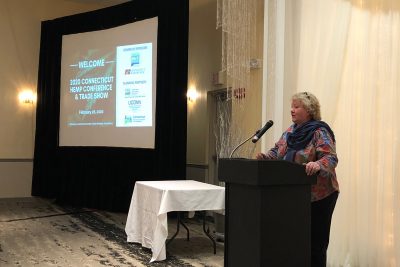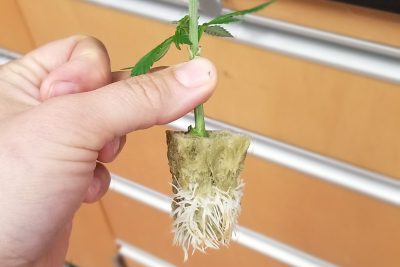 Leading in Cannabis Education
UConn offered the nation's first university class on the fundamentals of cannabis horticulture, and we've kept growing on that success. Hundreds of students have taken "Horticulture of Cannabis: From Seed to Harvest" to help launch exciting careers in the cannabis industry. Learn more...
Innovation & Entrepreneurship
From processes to isolate THC-free cannabis compounds, to the development
of micropropagation techniques for more efficient cannabis production – UConn technologies and startups are advancing science, innovation, and entrepreneurship in the field of cannabis. Learn more...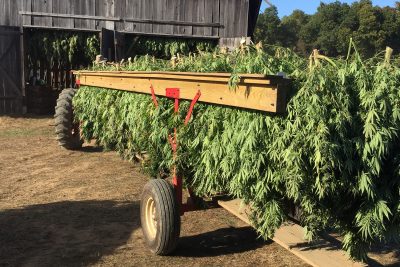 Accurate testing for licensed growers through UConn's Center for Environmental Sciences and Engineering (CESE).
Connect with an Educator
Need help from a UConn researcher or extension educator? Connect with us for resources and expertise to assist industry or licensed growers.
"*" indicates required fields