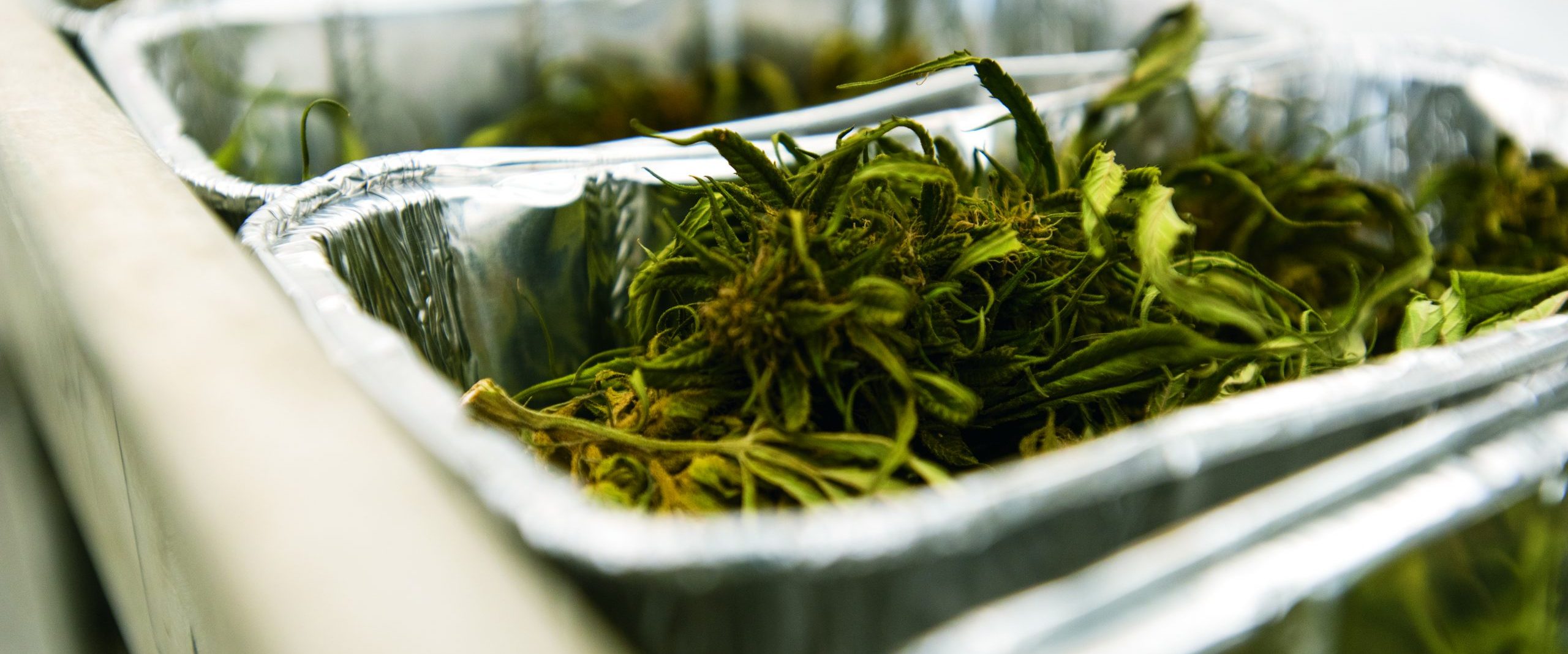 Innovation & Entrepreneurship
Working with UConn's Technology Commercialization Services, faculty and students are developing innovative cannabis technologies to address critical market needs. From a UConn startup using pharma-grade processes to isolate THC-free cannabis compounds, to the development of micropropagation techniques for more efficient cannabis production – UConn discoveries are advancing science, innovation, and entrepreneurship in the field of cannabis.
Technologies for License
UConn researchers are at the forefront of innovative technology to help industry. From faculty experts in all areas of cannabis studies, to technologies available for licensing, UConn has the knowledge and expertise to help your company advance. Learn more.
Startups
Faculty, students, and alums from the University of Connecticut have recognized the potential of cannabis entrepreneurship and have launched startups based on their innovative ideas. Learn more about UConn startups.
Partnership Opportunities
Whether your business is a fledgling startup or a global leader in the cannabis industry, UConn researchers and extension educators can help you achieve more. If you are in need of faculty expertise, sponsored research, or want more information about educational opportunities, get in touch. Let's work together. Contact us.
Accurate testing for licensed growers through UConn's Center for Environmental Sciences and Engineering (CESE).
Connect with an Educator
Need help from a UConn researcher or extension educator? Connect with us for resources and expertise to assist industry or licensed growers.
"*" indicates required fields